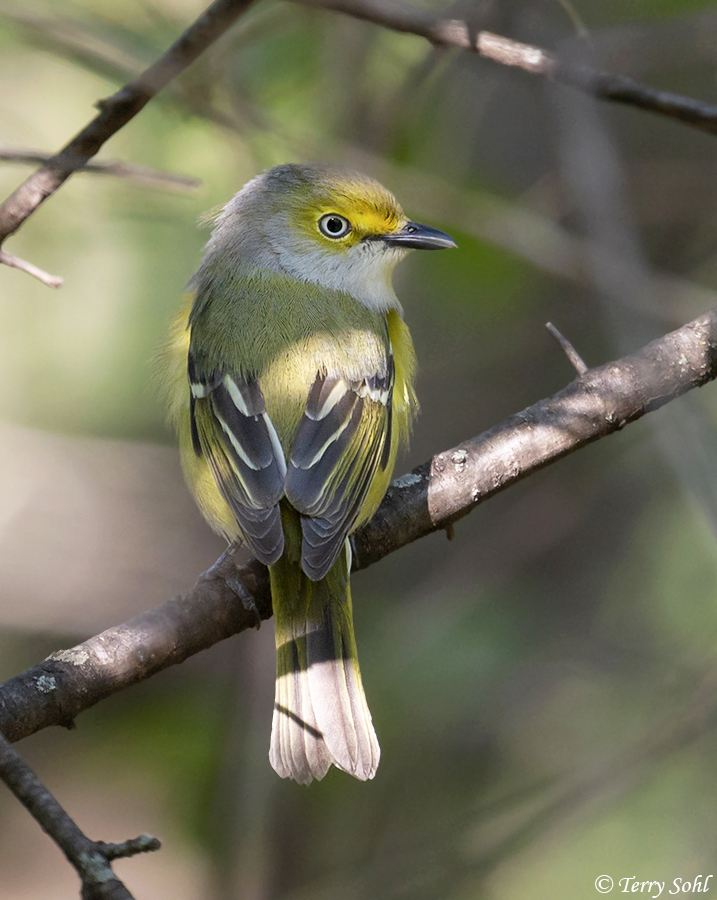 I never was really a "lister" as a birder until eBird came along. eBird makes it so ridiculously easy to track your sightings, and the tools they have to categorize your sightings by date…geography…comparison to other birders…certainly bring out the competitive side that many birders seem to have! However, even after I started using eBird, I never really set any yearly goals, such as a "big year". The closest I ever came was a number of years ago when a birding friend at work and I had a very low-key competition to see who could see the most birds in South Dakota during the year.
I ended up at 212 that year, a very similar number to my friend. I've gotten close to that a few times since according to eBird, but never really had a "South Dakota Big Year" as a driving goal for my birding in a year. Going into this year though, my birding time had been declining and I seemed to be losing some interest. I thought setting a goal to break my yearly South Dakota record might re spark some of that enthusiasm.
It did!! I started early in January this year…a tough time to start building a bird list in South Dakota! Particularly in a very cold, snowy winter, getting up to just 100 birds by mid-April was doing very well! When spring migration rolled around, I spent more time birding than I have in years. As the year progressed, I never made it to spots like far northwestern South Dakota to tick off species like Baird's Sparrow, but I made my usual trips to the central part of the state, the Missouri River dams, and a very rare (for me) dedicated birding trip to the Black Hills.
By mid-December, I'd easily passed my highest yearly total, with 248 species. With travel and family commitments in the latter half of the month, I wasn't expecting to get any more, but when a White-winged Crossbill was seen in Sioux Falls the week before Christmas, I did make the short trip and checked of #249. One short of a nice round number!! I told my wife (notably NOT a birder, and not too invested in the number chase!) that the only way I'd get to 250 is if something unexpected showed up in the yard. Well, on Christmas Day I got a nice surprise present, when a Sharp-shinned Hawk nailed a House Sparrow in mid-flight in the back yard, and then proceeded to consume it right outside our sunroom window. Not that rare of a species around here in winter, but when entering the sighting into eBird, I was surprised that I hadn't recorded that species yet in 2019, and it was indeed #250!
250 species for the year…a nice number to end with! Not as nice a number as the rather miraculous 303 found by Kenny Miller this year (WOW…considering we've only had about 420 species total that have ever been seen in the state), but it was enough for me to end up tied for 6th in the state this year. Something I never thought I'd do as a birder…comparing my year in such a manner…but again, that's what the wonderful eBird tools do to even a pretty non-competitive birder!!
Sprinkled in those #250 are some definite highlights for the year…new life birds (7 new birds never sighted before anywhere), or new life birds for the state of South Dakota (an additional 9 new South Dakota lifers). Here are some of those 2019 highlights….including some from a major 2019 (and lifetime) birding highlight that's definitely NOT South Dakota focused.