South Dakota Birds and Birding - Home Page
South Dakota Birding"Hotspot"
Newton Hills State Park
Photo Location#3 -- Forest Edge
The ravine and Sergeant Creek fade away as you move south from the Horse Camp area, and you reach the edge of the thick deciduous forest. A picnic shelter sits in a small opening, with a small bridge crossing the ravine. This is a wonderful location for Indigo Buntings, Scarlet Tanagers, Rose-breasted Grosbeaks, Eastern Phoebes, Eastern Wood-pewees, Ovenbirds, and migrating warblers in the spring.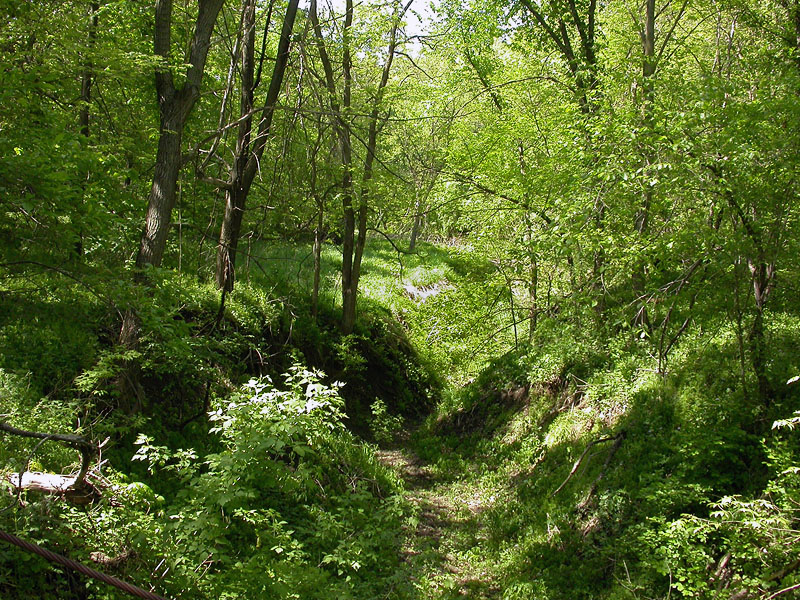 Use the following Google dialogue to search this South Dakota Birds and Birding site:
Custom Search
SOUTH DAKOTA BIRDS AND BIRDING - LOCATIONS OF WEBSITE VISITORS
Please mail any comments/suggestions/additional links for this page to: Terry L. Sohl