South Dakota Birds and Birding - Home Page
South Dakota Birding"Hotspot"
Newton Hills State Park
Photo Location#4 -- Western Park Edge
As you move west from the Horse Camp area and through the forest, you will eventually move up the hillsides to the a flatter area on the western edge of the park. This area, level with the surrounding farmland, is a mixture of grassland, sumac and other brush, and surrounding forest. Far fewer people will be found here than in areas closer to the park entrances and campsites, and birding can be quite good.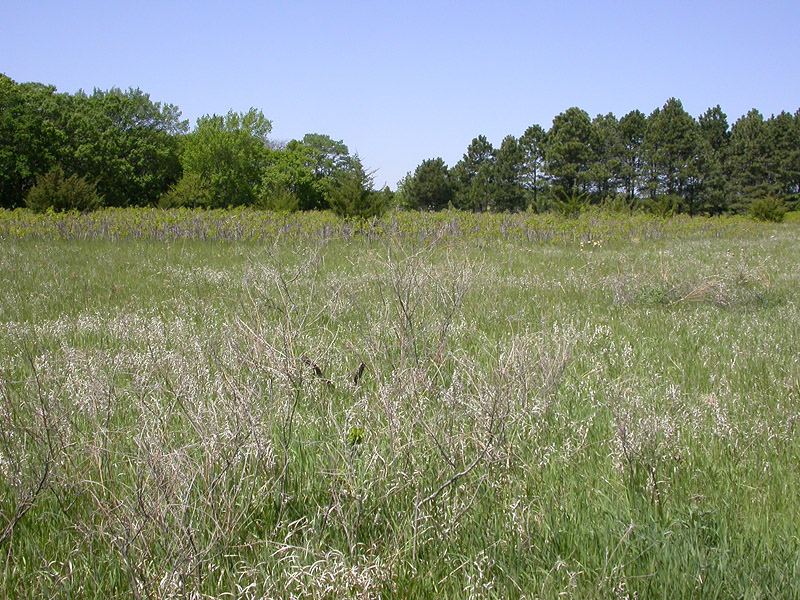 Use the following Google dialogue to search this South Dakota Birds and Birding site:
Custom Search
SOUTH DAKOTA BIRDS AND BIRDING - LOCATIONS OF WEBSITE VISITORS
Please mail any comments/suggestions/additional links for this page to: Terry L. Sohl