South Dakota Birds and Birding - Home Page
South Dakota Birding"Hotspot"
Newton Hills State Park
Photo Location#1 -- Sergeant Creek Beaver Ponds
The Sergeant Creek area in Newton Hills State Park is one of the most popular for birding. Right next to Highway 135, and adjacent to the horse camp area and campsites, the little water that does flow here is pooled behind a series of small beaver dams into some small ponds. The water, along with surrounding brushy undergrowth, tall dead trees, and adjacent deciduous forest, all attract a wide variety of birds.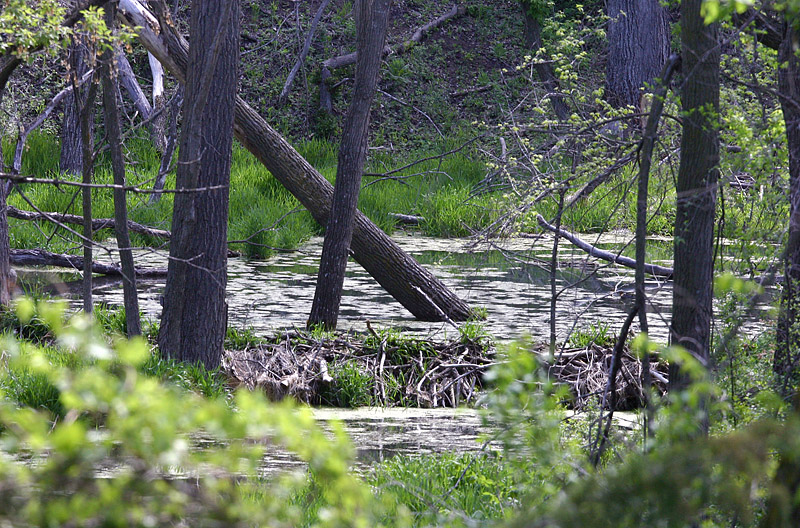 Use the following Google dialogue to search this South Dakota Birds and Birding site:
Custom Search
SOUTH DAKOTA BIRDS AND BIRDING - LOCATIONS OF WEBSITE VISITORS
Please mail any comments/suggestions/additional links for this page to: Terry L. Sohl